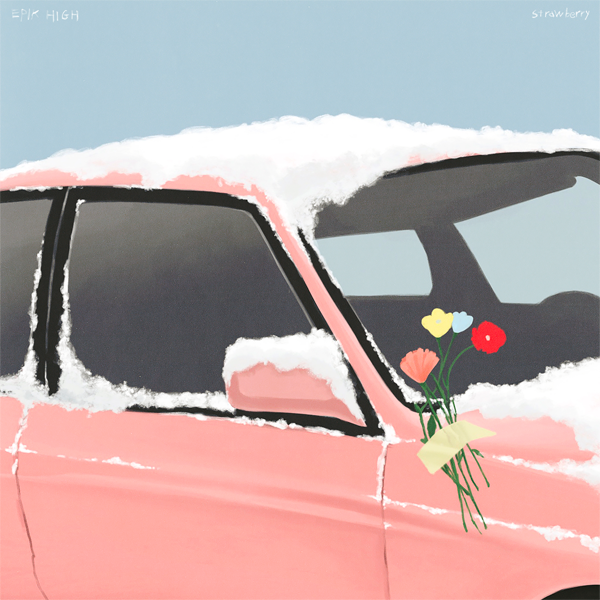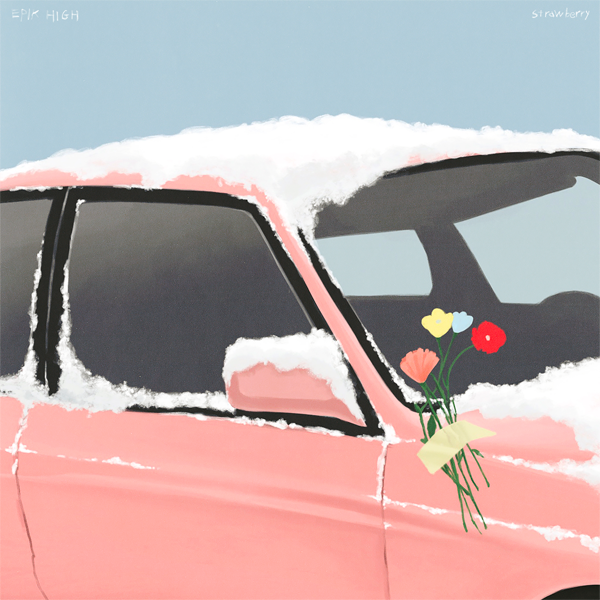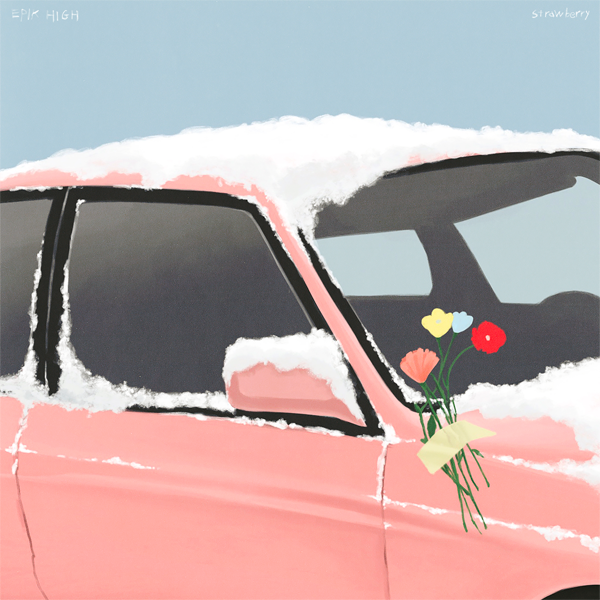 Epik High
Epik High - [Strawberry]
发行日

2023-02-01

预计入库时间

2023-06-20
积分

18

Goods code

GD00090395
* 专辑外包装仅做保护专辑使用,外包装的破损刮痕不作为退换货的理由
* 포스터와 별도의 특전은 증정되지 않습니다.
* There will be no posters or benefits.
* 아웃박스는 상품 보호를 위한 충격 방지용으로 제작되어 미세한 스크래치 및 흠집, 변색 등이 포장/배송 과정에서 생겨날 수 있고 이는 교환 사유가 될 수 없습니다.
* The outer case is just for protecting goods. (scratches and discoloration on the case can not be the reason for exchanging or returning)
- 1CD
- 북클릿
TRACK LIST

1. Strawberry
2. On My Way (Feat. 잭슨)
3. Catch (Feat. 화사)
4. Down Bad Freestyle
5. God's Latte
6. Strawberry (Instrumental)
7. On My Way (Instrumental)
8. Catch (Instrumental)
9. Down Bad Freestyle (Instrumental)
10. God's Latte (Instrumental)


INFORMATION



신보 는 세계적인 아티스트로 인지도를 넓혀가는 에픽하이의 첫 글로벌 앨범이다. 믿고 듣는 에픽하이의 작사/작곡에 그래미 프로듀서진과의 협업과 해외 팬들에게 큰 사랑을 받고 있는 화사와 잭슨과의 콜라보가 더해져 색다르고 품격 있는 감각을 선사한다. 그냥 입이 떡 벌려질 정도로 최고다.

Epik High's new album "Strawberry" is the group's first global album, a fitting release as their worldwide fandom has been growing exponentially. The trio's masterful songwriting is heightened by assists from a team of Grammy-winning musicians and, coupled with excellent collabs with global favorites Hwasa and Jackson Wang, results in an absolute audio treat for the music lovers everywhere. It is just f'ing AMAZING.
商品情报提供告示
商品名 : Epik High - [Strawberry]
原产地 : Korea
制造/进口 : (주)지니뮤직
质量保证标准 : 依照相关法律及消费者纠纷解决规定
AS中心热线 : Ktown4u, 02-552-0978
公司名称: Ktown4u Co.,Ltd. | 代表: 宋効珉
营业执照: 120-87-71116
客服中心: CS Talk
合作咨询: Ktown4u@ktown4u.com
公司地址: 首尔特别市 江南区 岭东大路 513号 3楼 (三成洞, coex)
物流中心地址: 仁川广域市北航路120号街 55, 9层 49号 (22853)
Copyright ⓒ All rights reserved. CN.Ktown4u.com